Softbank bought Arm for $32 billion in 2015. An offer for it from Nvidia would have valued it at $66 billion but the competition  regulators stopped  it.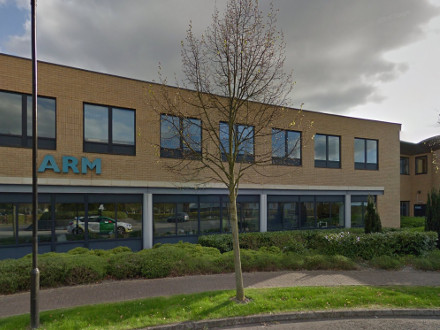 Softbank said last year it was expecting $60 billion. Softbank, with $170 billion on debt, needs a successful offering.
The pricing process should be completed by the autumn with NYSE launch before Christmas.
In its latest quarterly earnings report last month, Arm recorded sales of $746 million for  EBITDA of $450 million.