Arm reported to be building a chip
At the moment it is not being disclosed why it is doing so. It could be to demonstrate capabilities to its IP licensees, or it could be setting up to compete with its customers by adopting the fabless Semiconductor business model, or it could simply be exploring a route to boosting its potential revenue base before its IPO later this year.
Arm is reported to have formed a "solutions engineering" group headed by NXP and Qualcomm veteran Kevork Kechichian to build the chip.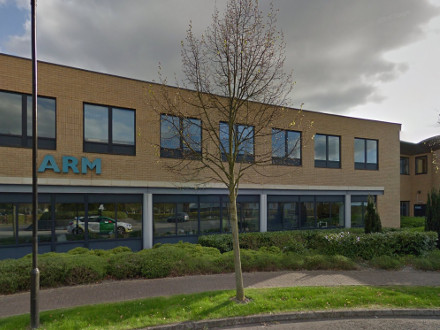 The cost of such an initiative suggests that Arm is looking to make money from the chip rather than use it simply as a demonstrator.
For Arm to compete with its customers by selling chips would kill its traditional fair-to-all licensing business model.
Recently it was suggested that Arm may change its business model to charge OEMs making end-user products a licence free as well as  charging chip companies.
Arm's owner, SoftBank, has debts of around $170 billion and is particularly keen to raise as much as possible from the IPO.
View more : IGBT modules | LCD displays | Electronic Components