China asks WTO to intervene in chip manufacturing equipment ban
China has gone to the World Trade Organisation (WTO) to try and get it to intervene in the denial of chip-making equipment exports to China  by the US, Japan and the Netherlands.
The three countries have agreed to ban exports to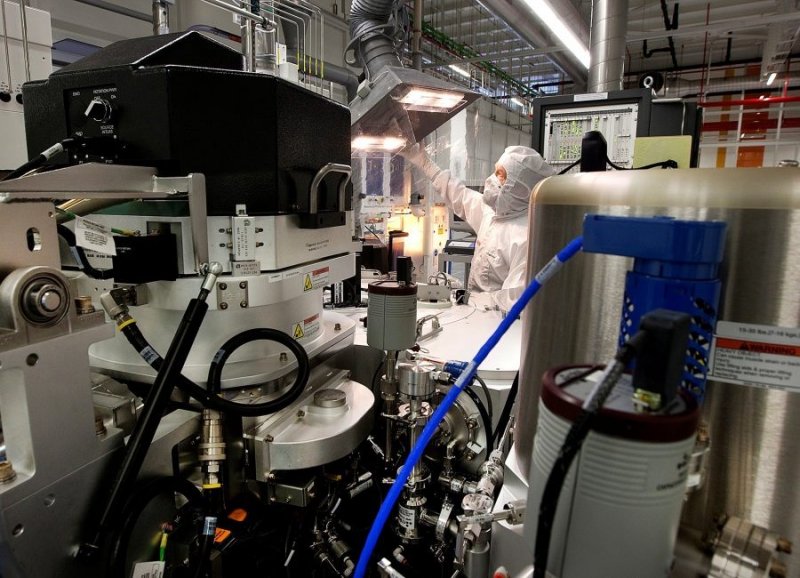 China of any equipment which could allow them to run  processes capable of 14nm and below.
Yesterday the Chinese commerce ministry said the government was  concerned about Japan's export  ban and said it should correct its "wrong practice".
Last weekend, China's foreign minister Qin Gang, met Japan's foreign minister   Yoshimasa Hayashi and tried to persuade him to that Japan should not back the ban. Qin argued that the US had 'brutally suppressed' Japan's chip industry and was now trying to do the same thing to China.
Last December, China  filed a complaint with the WTO about the US restrictions on chip-making  technology but the US said that this was a matter of US national security because the technology could be used to make chips for military purposes and so fell outside the remit of the WTO.
.
View more : IGBT modules | LCD displays | Electronic Components