EU moves towards four month investigation into Nvidia-Arm deal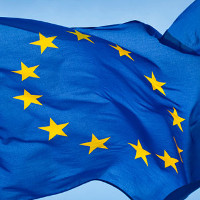 The expected decision follows the EU's reported rejection of concessions offered by Nvidia.
The UK government has also put the deal into an extended investigatory process.
With Nvidia being a major Arm customer, the concern is that Arm's policy of treating all customers the same would be prejudiced by the deal.
A proposed alternative to the sale is an IPO – an outcome originally planned by Arm's owner Softbank before Nvidia made its bid.