Government expected to announce new probe into Nvidia-Arm tomorrow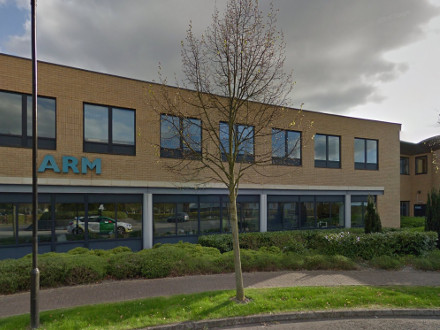 The Phase 1 probe by the Competition & Markets Authority reported that it had "serious competition concerns" about the proposed deal.
As well as competition concerns there are national security issues to be resolved.
The EU has also announced a prolonged investigation into the deal on competition grounds and China's competitions regulator will also have to pronounce on the case.
Nvidia announced that it had agreed to buy Arm from Softbank for $40 billion  in September 2020. 
Softbank bought Arm in 2016. At that time, Theresa May's government made no investigations into the sale.