Huawei cools on Cambridge R&D scheme
South Cambridgeshire councillors are reported to be saying  their requests for information have not been answered.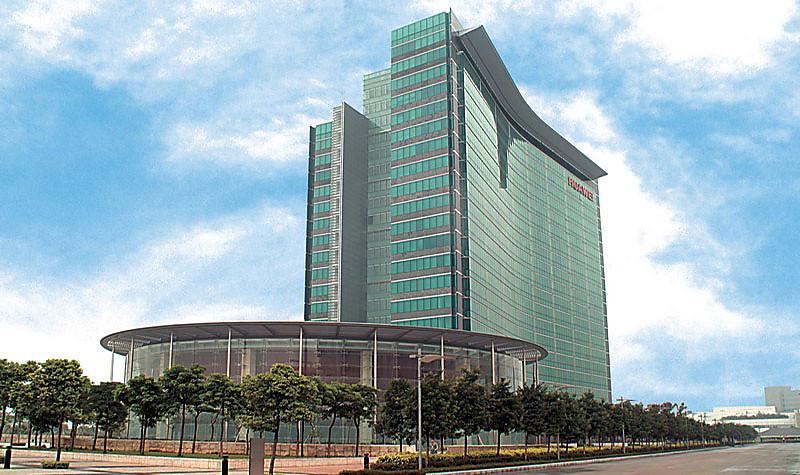 Huawei bought the Cambridge site for £37m in 2018.
Planning permission was issued in 2018.
The original plan was to complete the project's first phase by 2021.
The government  has prohibited UK network operators from buying Huawei switchgear and told them to strip out any in their networks by 2027.
Between 2019 and 2021 Huawei's sales in the UK fell from   £1.3 billion to  £481 million and Huawei's UK staff  numbers fell from 885 to 486.