Intel wants another €4-5bn to build German fab
"Disruptions in the global economy have resulted in increased costs, from construction materials to energy," says Intel.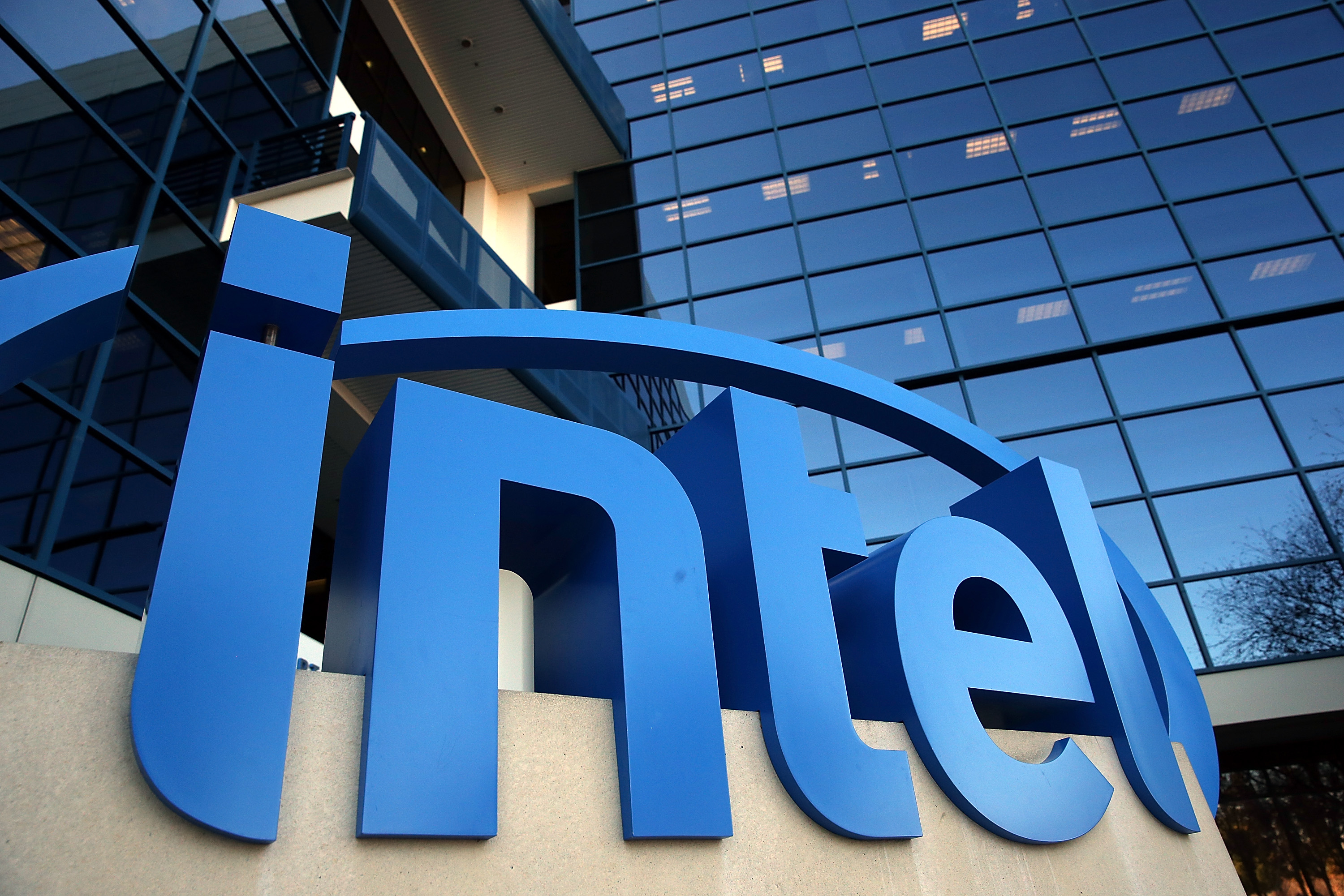 "We appreciate the constructive dialogue with the federal government to address the cost gap that exists with building in other locations and make this project globally competitive."
Intel's original cost estimate for the Magdeburg fab was €17 billion.
The company expects to have 40% of its cost paid for by Germany.
See also: Intel chooses Magdeburg for European fab site