Toshiba will buy out other shareholders, many of them activist, and be taken private.
The JIP consortium has about 20 Japanese companies in it including Orix, Rohm and Chubu Electric Power, and is backed by loans from Japanese banks.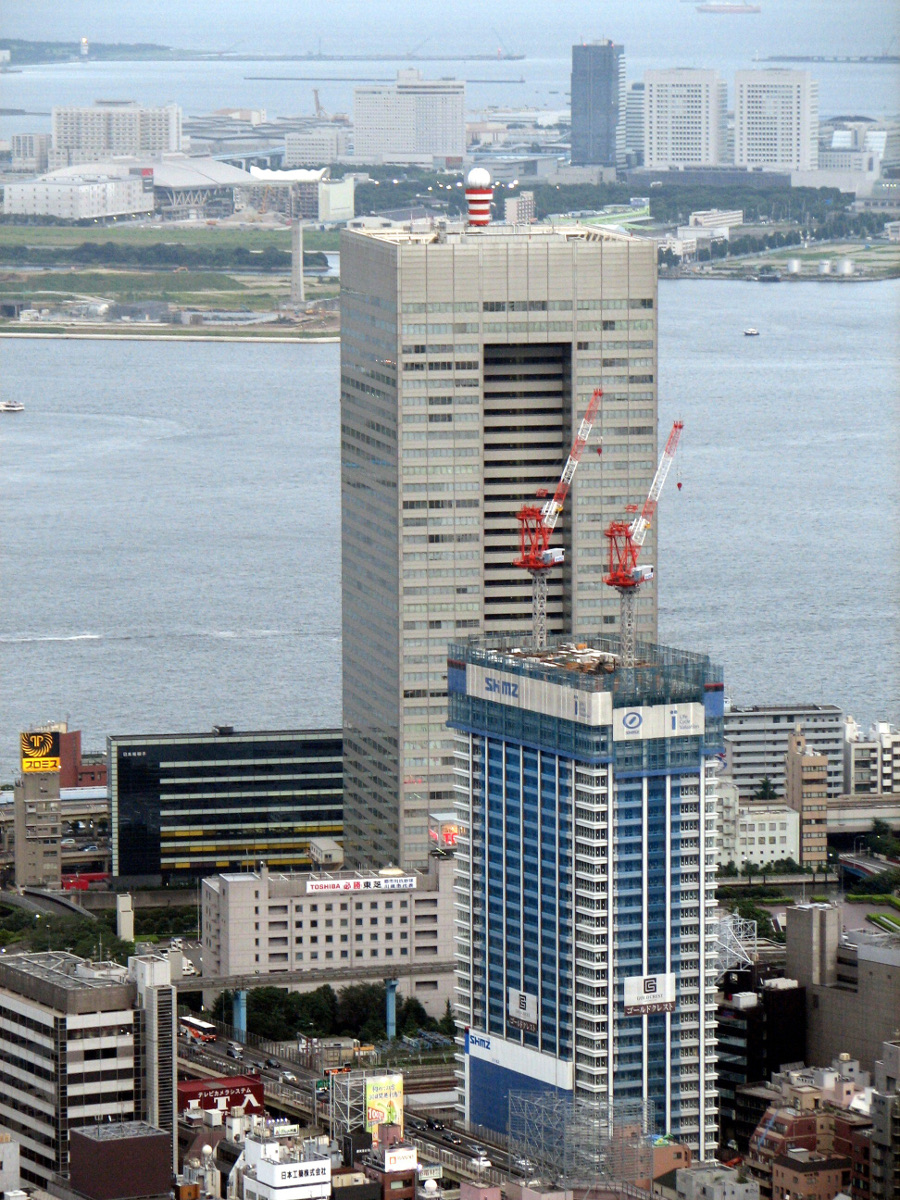 Other bidders for Toshiba were Japan Investment Company (JIC) in a consortium with MBK Partners and Bain Capital and CVC Capital Partners combined with Canada's Brookfield Asset Management.
Now Toshiba will have to deal with the  attempt by Western Digital of the US to buy Kioxia, the former Toshiba Memory, which is 40% owned by Toshiba and 55% owned by Bain Capital of the US.
Western Digital currently jointly owns some Japanese NAND production facilities in a jv with Kioxia from which Kioxia and Western Digital share the output 50-50.
The Western Digital buy-out proposal is reported to be that Western Digital would spin off its flash business and merge it with Kioxia, creating a publicly traded company in the US managed by Western Digital