NGK Insulators plans European plant switch to renewable energy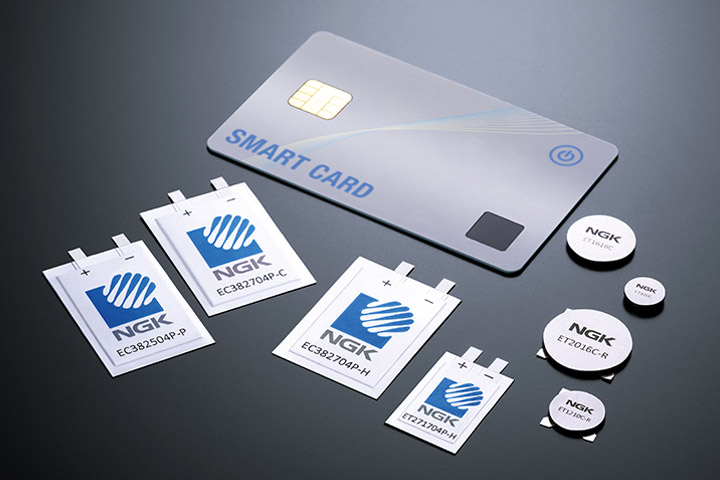 NGK Ceramics Europe in Belgium will use completely green power, "procuring electricity generated through wind power as well as generating power by installing solar panels on its site", according to the company. NGK Ceramics Polska on Poland, the company's biggest production base, will obtain renewable energy certificates equivalent to the electricity it uses. "Obtaining certification is considered to acknowledge using renewable energy equivalent to the amount of energy specified in the certificate," said NGK. NGK Berylco France will also be convert to completely green energy.
The company set out an environmental vision in April, with a goal of 50% reduction of CO2 emissions in fiscal 2030 compared with the fiscal 2013, then net zero CO2 emissions by 2050. An interim goal of 25% reduction in fiscal 2025 compared with 2013 was added, "which is expected to be achieved through this initiative", said NGK.
Renewable energy certificates have been obtained for some Japanese sites and, in August, four production bases in Aichi prefecture began to use 'carbon-neutral city gas' – liquified natural gas with carbon offsetting using CO2 credits. With other efforts "a total reduction of approximately 105,000 tons are projected over a contract period of approximately 3 years" said the company.
Hydrogen and ammonia are being considered as non-carbon fuel for its ceramics furnaces.