Rapidus gets another $2bn
Rapidus aims to begin mass production of 2nm ICs  in the late 2020s. It took a technology licence from IBM in 2022 which had produced a 2nm prototype in 2021.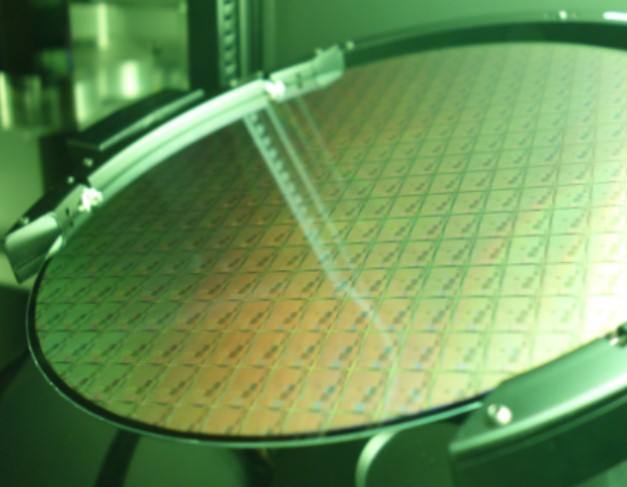 The new money will fund the R&D effort. Rapidus will build a test-production line in the city of Chitose in Hokkaido. Builders Kajima plan to begin construction in September and to complete it in January 2025.
In April, Rapidus began sending staff  to a chip R&D facility in New York State for joint R&D with IBM. Another tie-up, signed with Imec in December may involve sending  engineers to Leuven.
Japan's  Leading-edge Semiconductor Technology Centreq, founded in 2022, plans to select a few dozen students and researchers from top Japanese universities per year starting in fiscal 2023 for specialized training.
The classes will be taught by experts in Semiconductor manufacturing and telecommunications technology, providing practical instruction in the former.
Hokkaido, where Rapidus' plant will be located, plans to launch its own training program as well.
View more : IGBT modules | LCD displays | Electronic Components