Samsung cuts memory production
Rivals Hynix and Micron have both slashed production.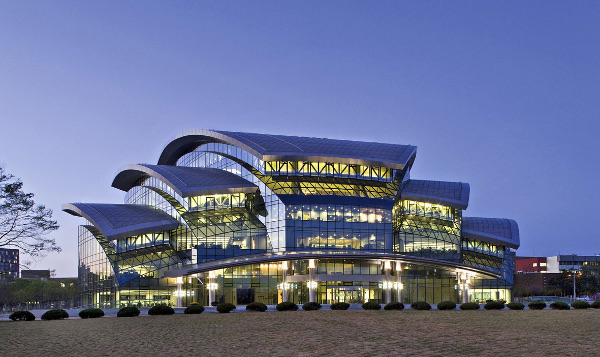 Samsung did not say whether it was reducing memory capex.
Hynix has cut its capex by 50% and Micron by 30%.
Samsung's move follows a 96% fall in Q1 profits with an estimated $1.6 billion loss for its chip unit.
View more : IGBT modules | LCD displays | Electronic Components