Samsung makes $3.4bn Q1 chip loss
Semiconductor revenue dropped 49% y-o-y to  $10.2 billion for a loss of $3.4 billion.
A Samsung statement blamed:  "Weak demand in the memory business, a decline in utilisation rates in the foundry business, and continued weak demand and inventory adjustments from customers" as being behind the poor performance in semiconductors"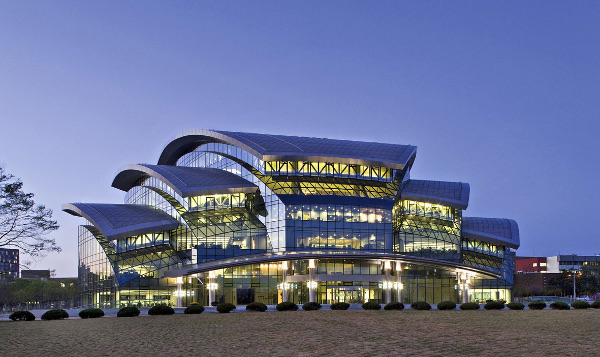 'In the second quarter," added the statement, "while current market conditions are expected to remain, the DS (Device Solutions i.e. semiconductors and displays) division will focus on boosting technological competitiveness, while meeting demand for  high-end products."
Smartphone sales returned a $2.9 billion profit.
View more : IGBT modules | LCD displays | Electronic Components