Softbank files to list Arm on the Nasdaq
Softbank is said to be looking to raise $8-10 billion but has not disclosed how many Arm shares it will be selling or the valuation it is looking for.
However it has issued a statement that it "intends that Arm will continue to be a consolidated subsidiary of SBG (Softbank) following the completion of the proposed initial public offering."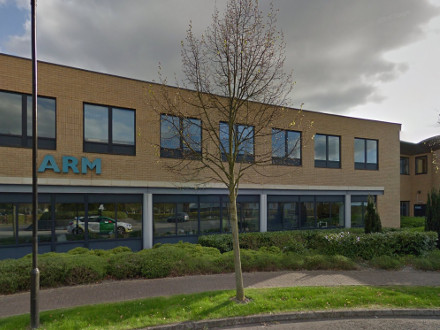 Estimates of Arm's value are as wide as $30-60 billion. A bid worth $66 billion from Nvidia was stymied by regulators last year.
Softbank, with debts of around $170 billion, is keen to get as much as possible from the offer.
The IPO market is not in great shape. EY (Ernst & Young) says Q1 saw the number of public offers fall 8% y-o-y and the amount raised fell 61% after a 45% drop in public offers last year
Goldman Sachs, JP Morgan, Mizuho and Barclays are leading the listing
View more : IGBT modules | LCD displays | Electronic Components