TSMC sees softening demand
Both gross  margin of 56.3% and operating margin of 45.5% beat expectations.
For Q2 revenue is forecast to be between $15.2 billion and $16 billion.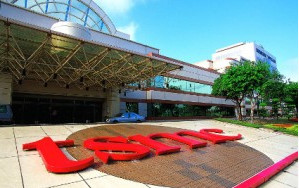 Gross margin is estimated between 52% and 54%, and operating margin at between 39.5% and 41.5%.
"Due to weakening economic conditions and softening market demand, Semiconductor inventory increased at a higher level than we expected. In addition, the recovery in end-market demand from China's reopening is lower than our expectation," said TSMC CEO C.C. Wei.
"The inventory adjustment is taking longer than our prior expectation. It may extend to the third quarter this year before rebalancing to a healthier level for the full year of 2023," said Wei.
CFO Wendell Huang said capex  for 2023 will be between $32 billion and $36 billion.
View more : IGBT modules | LCD displays | Electronic Components