Japan introduces chip-making equipment export controls
It will include etch, cleaning, deposition and litho among  23 different types of equipment. All immersion litho machines are included in the restrictions.
"We are fulfilling our responsibility as a technological nation to contribute to international peace and stability," said a statement from Japan''s Ministry of Economy, Trade and Industry.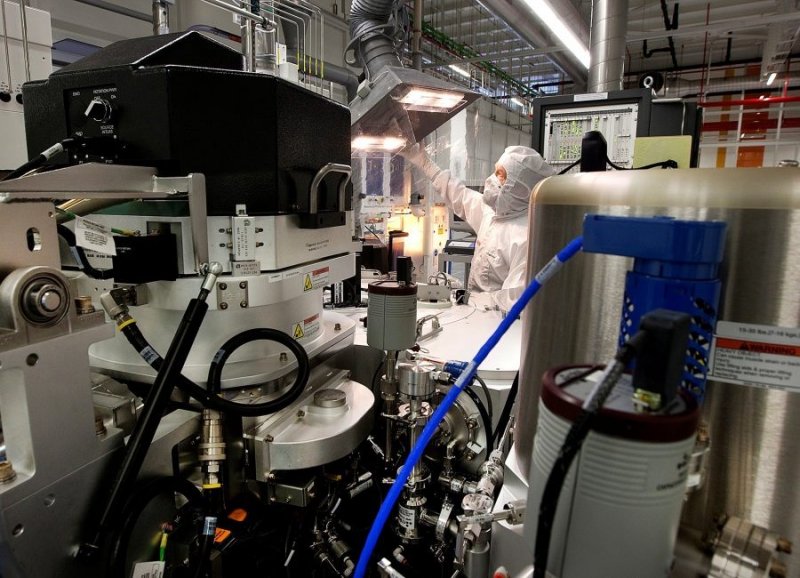 ""If our exports are not being re-appropriated for military use, we will continue shipments," said Japan's industry minister, Yasutoshi Nishimura, "we expect the impact on domestic companies to be limited."
Companies will have to apply for export licences. The restrictions will come into force in July.