Virgin Orbit pauses operations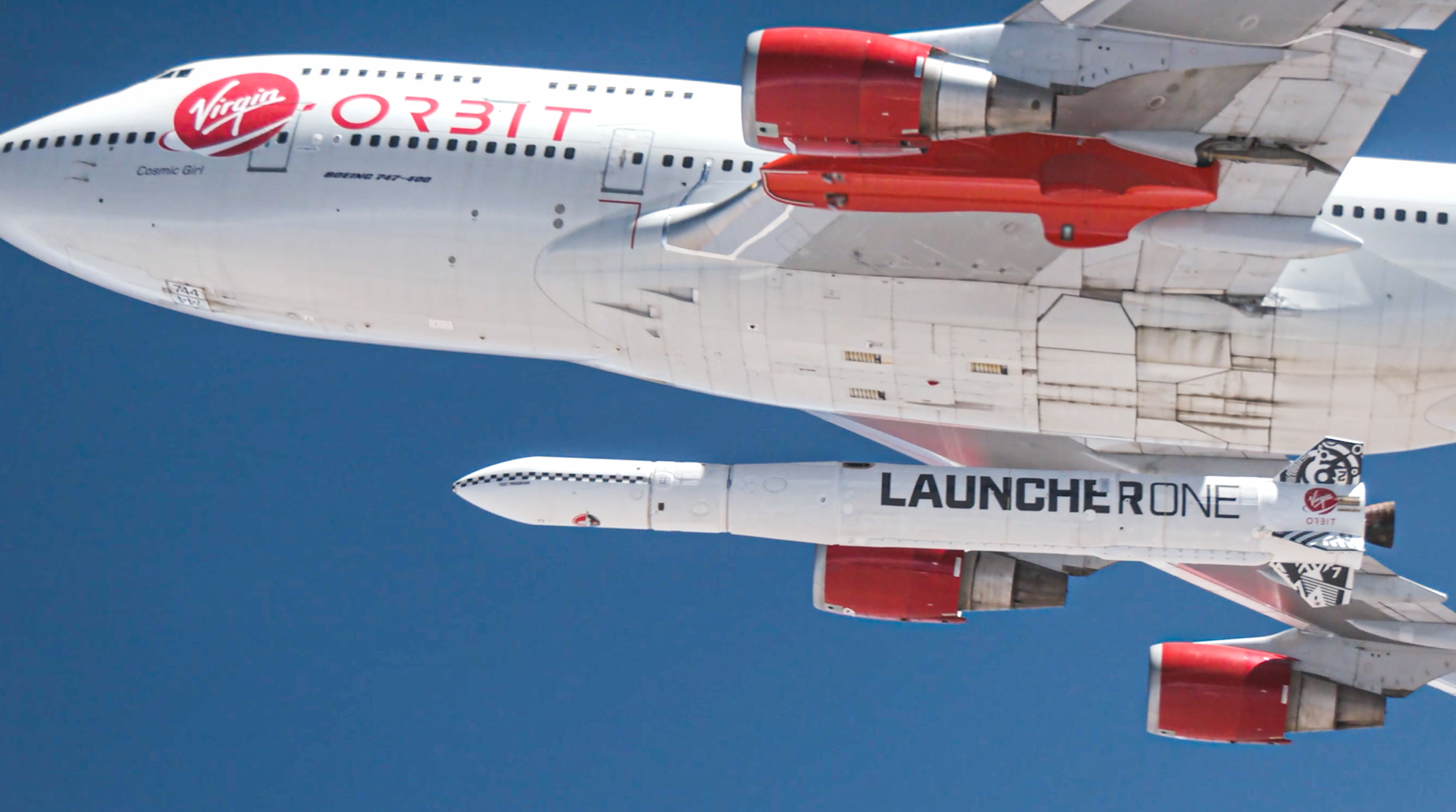 Taking off from Spaceport Cornwall, its amended Boeing 747 reached its designated drop zone, but the two-stage rocket failed to reach its required orbit. This resulted in the nine satellites in the payload being lost as they re-entered the Earth's atmosphere from above the Atlantic.
Following this setback, the company has now filed a Form 8-K – a way, in the USA, to notify its investors of important events, which will be filed with the Securities and Exchange Commission. The "company-wide operational pause" began yesterday.
It writes:
"[This is] in order to conserve capital while the Company conducts discussions with potential funding sources and explores strategic opportunities. There can be no assurance that these discussions will result in any transaction. The Company does not currently intend to disclose further developments with respect to these discussions, unless and until its Board of Directors approves a specific transaction or other course of action requiring disclosure."
Virgin Orbit says it expects the pause to last a week, "through March 21, 2023".
According to press reports, staff at the company have been placed on furlough.
See also: Successful horizontal launch cheers Spaceport Cornwall