UK officials from Rishi Sunak downwards have tried to persuade Masayoshi Son, chairman of Arm's owner Softbank, to either list Arm on the LSE, or at least have a joint listing with the NYSE and LSE, but Son has decided on a sole NYSE listing.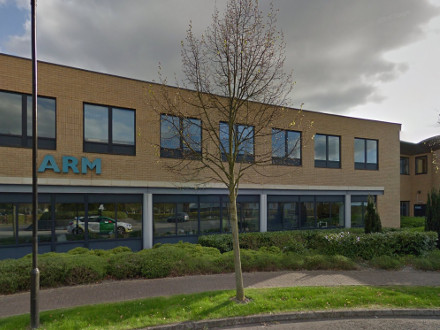 Softbank has $170 billion of debt outstanding and 35% of Son's total stake in Softbank is pledged as collateral for loans from financial institutions.
Son is also personally on the hook for $5 billion under compensation agreements
So a lot may depend on how much Softbank can get for Arm which it bought for $32 billion. An Nvidia bid could have brought in $66 billion but regulators stopped it.
The proposed IPO could value it at $40 billion, but Son is said to be shooting for $60 billion and the NYSE is seen as having more and wealthier investors than the LSE.
In May, Softbank applied to China's competition authorities to move its jv, Arm China, into one of its Vision Fund companies which would bring the jv into the orbit of US export sanctions. So far, the China authorities have  not agreed to the move.