Yangtze to get another $1.9bn from China government
That's on top of the $24 billion it has got from the Chinese government already.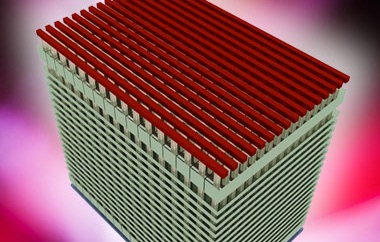 However Yangtze has been cut off from buying US manufacturing equipment and US technical assistance and has stopped the planned facilitising of its Fab 2.
Without being able to expand or upgrade its manufacturing facilities it seems likely that the $1.9 billion is being given to Yangtze sinply to keep it afloat.