Fab equipment market growing 4.3% CAGR 23-8
The revenue of top equipment vendors, e.g. Lam Research, Applied Materials or Nikon; is decreasing in 2023 while smaller players are thriving worldwide with soaring revenue.
Chipmakers, mostly DRAM and NAND memory (such as Samsung, Micron, SK Hynix, Kioxia) are cutting CapEx and canceling or delaying orders.
After three consecutive years of growth, fab equipment vendor revenues stabilised at $80 billion per year.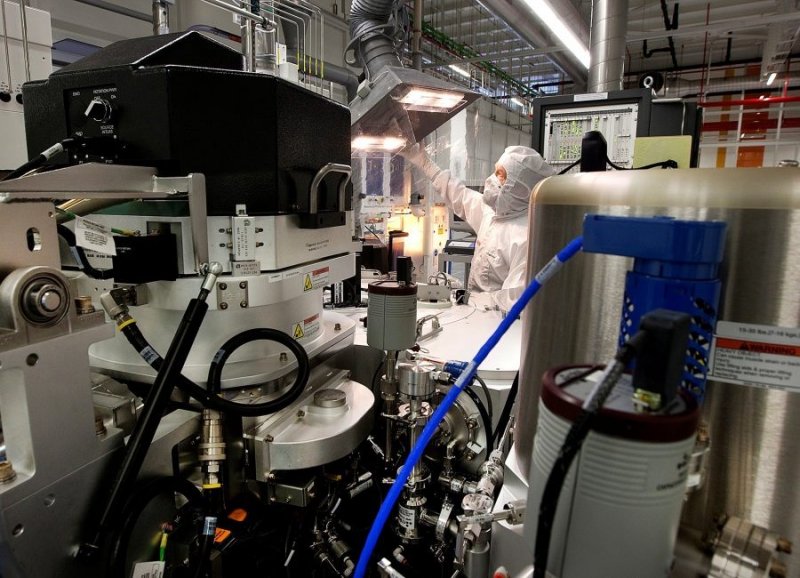 A  slight slump in  fab equipment revenue in Q4 2022, down 1% QoQ , led to a weak Q1 2023, down 26% QoQ, which marks the first quarter of a 2023.
Q1 2023's expected revenue is US$20 billion – similar to Q4 2020. The decline is largely due to memory chipmakers pushing back or even canceling orders, despite long equipment lead times and high fab utilisation rates.
Equipment vendors are trying to rebook these lost orders in logic or specialty devices and advanced packaging. Yet overall, 2023 revenues may fall by up to 13% YoY to $87 billion.
On top of that, the geopolitical situation brings additional headwinds to US, European, and now Japanese equipment vendors, depriving them of lucrative regional shipments. Process technologies, including etch and clean, deposition, ion implantation, metrology and inspection, show considerable revenue declines QoQ. The only exceptions are the patterning and wafer bonding segments.
On the other hand, service and support revenue is growing steadily at 1% YoY with yearly increments in the installed base of 7% YoY.
Yole has brought out new product – the Wafer Fab Equipment Market Monitor – which tracks the market for machinery used for wafer-level Semiconductor device processing on a quarterly basis.
View more : IGBT modules | LCD displays | Electronic Components